Artworks
Home
»
Artwork 2014
» Spanish Woman
Total images in all categories: 275
Total number of hits on all images: 249,559
Spanish Woman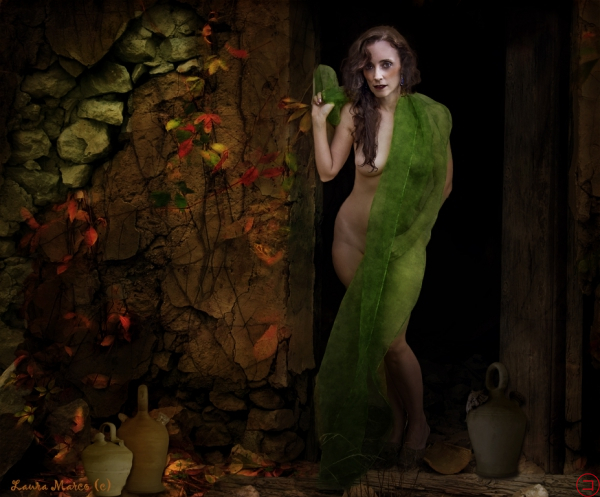 Image information
Description
While working with this image, I always had in my mind, many women who have been around me in my life ... I've heard their voices, her advices and I have been taught, thanks to several generations of them. They have told me their stories, about their lives and I myself have felt their feelings, as being a part of their daily lives . These southern women are brave, stubborn and hard working, almost to be exhausted. Beautiful and quiet and always very sweet . Jealous of their people and of their things . They'll get worn along with life itself, together with the land to which they belong. Southern women are always present , they're the bliss and the essential, without them, there's nothing. I feel them equal to their environment, like the land, side by side with the vegetation, wrapped in the same light ... for me they're all a similar colour. These women are impressed in my retina, their hands and its peculiar shape that I can't forget; their faces and everything from them inside me, still remains..... what they told me and taught me . Southern women who have taught me so much, that led me to where I am and what I am today. I dedicate this work "Spanish Women" to them , although some are no longer with us.
Date
Friday, 17 June 2016
Filesize
204.07 KB (600 x 497 px)
File size of the original image
577.87 KB (927 x 768 px)
Share this image in Forums (BBcode)
Include image :
Link image :
Send to Friend
Please login first...
Total images in all categories: 275
Total number of hits on all images: 249,559
Home
»
Artwork 2014
» Spanish Woman