Home
»
Artwork 2016
» Lullaby of Death
Total images in all categories: 275
Total number of hits on all images: 249,559
Lullaby of Death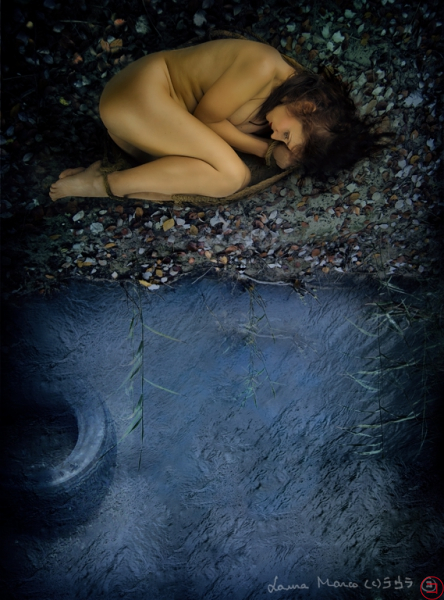 Image information
Description
With this work I'm beginning this year 2016, I wish it was a very calm and very introspective one for me; I've noticed that the more I interact with people, the more it affects everything around me in a way, I'd not say negative but it 's neither constructive and all ends in remaining in silent, in the end I have nothing to say. I need silence, solitude and tranquility in plenty.
The world may go round and retrace when needed. World goes round, clouds move in the sky and hopefully come every night to rest  :)

For this new year, I wish the best for everyone and for me ... a little peace and solitude, to be able to "re-find" myself again. I do not even know where I am.
"Never say Never, Anything is Possible"
Date
Thursday, 31 December 2015
Filesize
226.41 KB (444 x 600 px)
File size of the original image
482.47 KB (569 x 768 px)
Share this image in Forums (BBcode)
Include image :
Link image :
Send to Friend
Please login first...
Total images in all categories: 275
Total number of hits on all images: 249,559
Home
»
Artwork 2016
» Lullaby of Death