Home
»
Artwork 2015
» Without Faith
Total images in all categories: 468
Total number of hits on all images: 2,497,822
Without Faith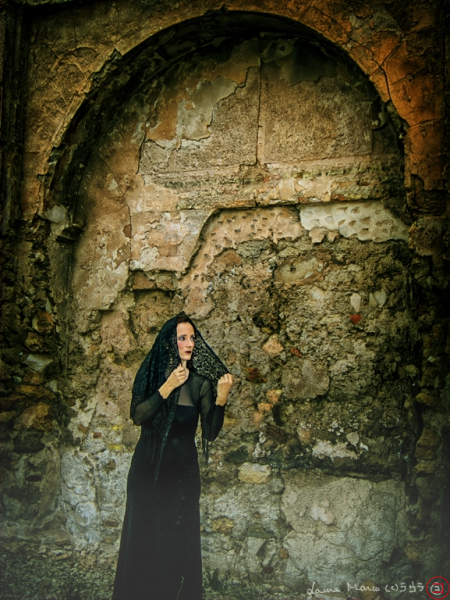 Image information
Description
WITHOUT FAITH
We surround ourselves with many people, but in the end the passage of time and life teach us that basically and essentially, we are "alone" for everything. When we realize this simple truth, ...to some extent, yes ... we may then find and enjoy some kind of happiness.
During most of my life, I haven't got faith in anything or anyone ... no feeling of confidence, trust or optimism. Even so, I have believed in any religion.
I do not accept as true anything beyond what my eyes can see.
Therefore, this work is called "Without Faith".
I was recently told a very nice phrase and I'm looking for the quotation, but can not find, it said roughly: "to enjoy life to a certain degree, before it involves we have suffered to that same degree."
I can understand that perfectly.
I hope you like this artwork! Regards, ラウラ
Date
Monday, 02 November 2015
Filesize
283.37 KB (450 x 600 px)
File size of the original image
634.85 KB (577 x 768 px)
Share this image in Forums (BBcode)
Include image :
Link image :
Comments for this image
There are no comments for this image yet.
Guests are not allowed to post comments. Please register...
Total images in all categories: 468
Total number of hits on all images: 2,497,822
Home
»
Artwork 2015
» Without Faith