Welcome! Like an open window to the Art world! かんげい !
Home
»
Artwork 2016
» To Nowhere
Total images in all categories: 468
Total number of hits on all images: 2,497,787
To Nowhere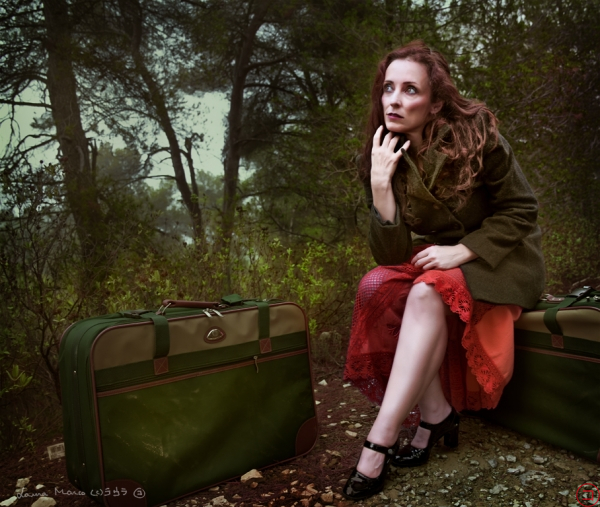 Image information
Description
I'm still in the middle of my journey. Downwards, only fog on the way, the path can not be distinguished, and barely I can remember anything from the past, even don't know if it's worthy to try. Upwards, the same fog, in an uncertain path. Don't know where to go, where my steps are directed, maybe this uncertainty is a kind of blessing for me. Having nothing clear, anything isn't an absolute "truth". Fog down the path, same fog up the same path.
My bags do not weigh, just my lightweight luggage on the back. Certainties do not attract me, nor horizons clear defined, as only they serve to override our will. If all went well for us, if all we desired was shown so obvious, if we were so perfect ... then we'd begin to slow down, to stop and at that very moment, we'd begin to die just a little.
So, I use to welcome uncertainty and I'm not afraid of being in the middle of nowhere and clearly marching "TO NOWHERE", not discerning where or when, that makes me to be always so alive, then ... looking for "what"?...
Date
Saturday, 29 October 2016
Filesize
259.08 KB (600 x 507 px)
File size of the original image
626.10 KB (908 x 768 px)
Share this image in Forums (BBcode)
Include image :
Link image :
Comments for this image
There are no comments for this image yet.
Guests are not allowed to post comments. Please register...
Total images in all categories: 468
Total number of hits on all images: 2,497,787
Home
»
Artwork 2016
» To Nowhere