Welcome! Like an open window to the Art world! かんげい !
Home
»
Artwork 2018
» Desamor
Total images in all categories: 468
Total number of hits on all images: 2,497,777
Desamor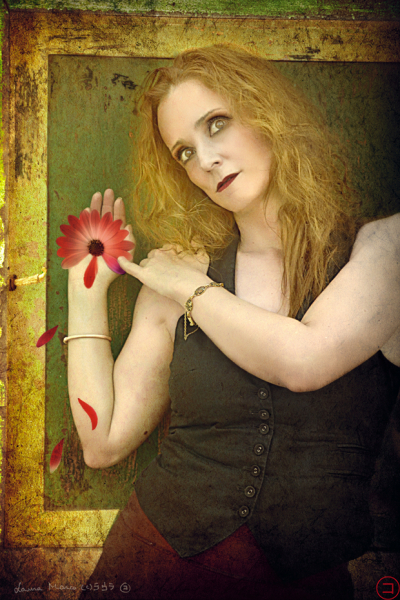 Image information
Description
He loves me, he loves me not, he loves me, he loves me not... this artwork represents a little... the doubt of love in particular and by extension our doubts about everything. The pain of uncertainty. For me, it deals with the fact that we must constantly ask ourselves about truth and continuity of things, today it is like this way ... it does not mean that in 20 years it'll be the same, not even that tomorrow will be the same. We must take into account the constant need for change. Everything changes, desired or not desired.
When I started to get interested in artistic photography, I liked to look at the artworks of an artist who used colors and textures profusely.
That need of being innovative, creative, using several resources at the same time remains intact in me from the very beginning. This artwork, "Desamor" follows that line.
I remember that I looked at her images and wrote some comments about them but that artist did not answer anything, neither to me nor to anyone ... she shared her images and that's all!. Talking or trying to interact was like going to have a conversation with a stone wall :)
She gave nothing in return only her artwork.
I'm also feeling good with myself about the fact that during these years, I have tried to be different, more in accordance with my personality. I have interacted and exchanged opinions with many people, known or unknown ... and in that sense I feel satisfied with myself.
Date
Wednesday, 05 September 2018
Filesize
381.60 KB (400 x 600 px)
File size of the original image
669.68 KB (620 x 930 px)
Share this image in Forums (BBcode)
Include image :
Link image :
Comments for this image
There are no comments for this image yet.
Guests are not allowed to post comments. Please register...
Total images in all categories: 468
Total number of hits on all images: 2,497,777
Home
»
Artwork 2018
» Desamor