Home
»
Artwork 2021/22
» Thought Enlightening
Total images in all categories: 450
Total number of hits on all images: 2,221,984
Thought Enlightening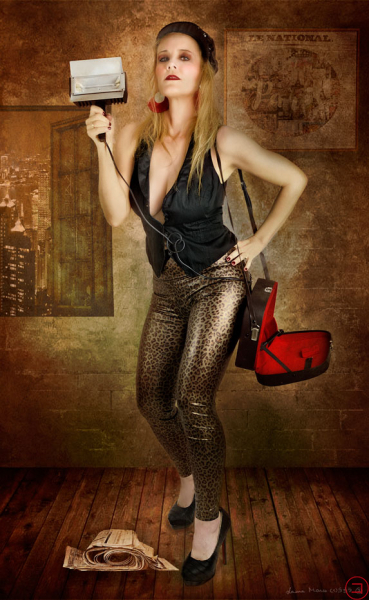 Image information
Description
The intention is to illuminate, but at first glance it could seem an external attempt, to illuminate an appearance. On the contrary, the emphasis is on illuminating thoughts, clarifying the way ideas and thoughts flow and work within us.
Maybe it's all about looking at how we are ourselves and ordering our interior. Stop looking for faults and defects in others ... when they may not even exist. It's just a way to justify our behaviour or our limitations.
The passage of time is positive concerning the accumulation of experience, very valuable, which cannot be bought, it is only acquired. At the beginning, everything is very confusing and develops very fast. We are even guided by fear. The passage of time is a puzzle that orders all the pieces of our life, time is the path that is illuminating us. Our thinking is more lucid and consistent with ourselves in further steps of life. We are going to enlighten ourselves inside and, in this way, grow.
Just as light is very important in photography, which is "drawing with light", so this light directed towards us is necessary. Find faults in ourselves, not in others and in by doing that, we'll manage to improve and be better.
Date
Sunday, 05 December 2021
Filesize
284.91 KB (369 x 600 px)
File size of the original image
136.32 KB (573 x 930 px)
Share this image in Forums (BBcode)
Include image :
Link image :
Comments for this image
There are no comments for this image yet.
Guests are not allowed to post comments. Please register...
Total images in all categories: 450
Total number of hits on all images: 2,221,984
Home
»
Artwork 2021/22
» Thought Enlightening
WELCOME to my Facebook Page, hope you'll enjoy and participate! thank you!