Home
»
Artwork 2018
» Behind the Wall
Total images in all categories: 387
Total number of hits on all images: 1,906,519
Behind the Wall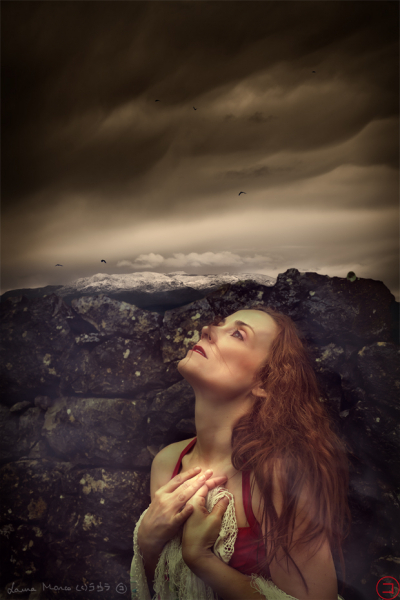 Image information
Description
Behind the wall does exist what one may be yearning for but does not possess at all, what one tries to touch but can not reach. What one is longing for and never fulfils.
Does it sound sad? I'd prefer it doesn't.
What one knows it could be and is certainly not.
The wall rises like a giant, stubborn and gray, gloomy and immovable.
One can not remove it. It seems as it is never going to collapse.
Never.
When one feels fresh air from the peaks in the face, looks at the sky, happiness and freedom on the other side ... one can feel it, but one can not see it.
It's a bit like describing dreams or sensitivity in people ... "you can feel it, but you can not materialize it in front of your eyes".
Does it sound sad? I'd prefer it doesn't.
Feeling infinite details, dreams, joys ... but they never come.
Never.
Does it sound sad? I'd prefer it doesn't.
Date
Saturday, 24 March 2018
Filesize
211.98 KB (400 x 600 px)
File size of the original image
347.05 KB (620 x 930 px)
Share this image in Forums (BBcode)
Include image :
Link image :
Send to Friend
Please login first...
Total images in all categories: 387
Total number of hits on all images: 1,906,519
Home
»
Artwork 2018
» Behind the Wall
WELCOME to my Facebook Page, hope you'll enjoy and participate! thank you!