Home
»
Artwork 2018
» Fountain of Wisdom
Total images in all categories: 387
Total number of hits on all images: 1,906,488
Fountain of Wisdom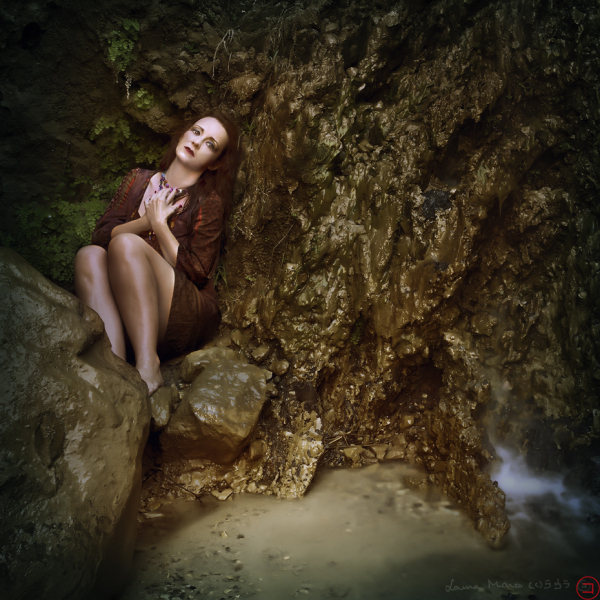 Image information
Description
Awakening of the soul.
Would anybody know what it's being left behind, in each moment of life? or even the extent of us that remains in each place we've stayed?. Moments dwell in our mind, being recorded forever, going deeper inside, without understanding how, they get into our soul, and awake our conscience, waking up other layers of thought more hidden and sweet. Deeply. It's such a relief!
Today, our bodies are here, tomorrow in another place... great fragility of life! maybe without any form, any speaking ... in another crux of time, playing so sly with these moments, she remained astonished, so charming that she or minutes passing should fade.
Soul wakes up, glimmering small flashes of time bridges that could exist. It seems that different dimensions rub against each other, greet us ... saying that it is another part of our spirituality. Minds empty of thoughts in a world of quietness.

When she woke up, she was a little more alive, and then she slept again. Was there perhaps other, more distinctive, way to use senses, spiritual levels, to live life? Half-hidden, the woman stays, in changing moods ... the water splashes and it is the only noise around, to stay just foggy in another space, reality or dream?.
"If you go fast, you will not realize it. Better to look at the mirror of emptiness and wake up".
Date
Friday, 06 April 2018
Filesize
464.21 KB (600 x 600 px)
File size of the original image
804.83 KB (930 x 930 px)
Share this image in Forums (BBcode)
Include image :
Link image :
Send to Friend
Please login first...
Total images in all categories: 387
Total number of hits on all images: 1,906,488
Home
»
Artwork 2018
» Fountain of Wisdom
WELCOME to my Facebook Page, hope you'll enjoy and participate! thank you!