Home
»
Artwork 2018
» Stigma
Total images in all categories: 382
Total number of hits on all images: 1,791,954
Stigma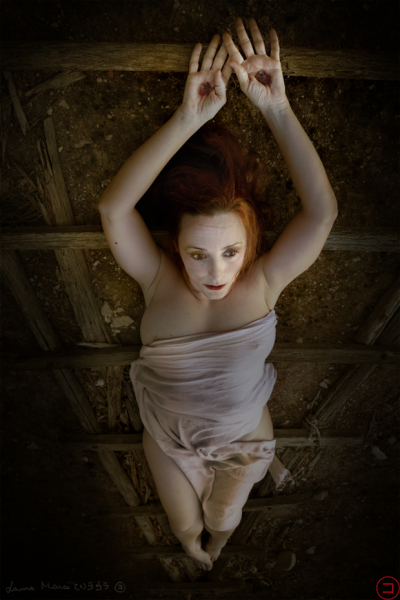 Image information
Description
"Love is the light, scaring darkness away.
The power of love, a force from above,
Cleaning my soul...
Purge the soul, make love your goal.
Envy will hurt itself. Let yourself be beautiful.
Love is danger, Love is pleasure
Love is pure, the only treasure".
Lyrics from The Power of Love (c) The original 80s version, by Frankie Goes To Hollywood.
Date
Monday, 22 January 2018
Filesize
249.66 KB (400 x 600 px)
File size of the original image
410.77 KB (620 x 930 px)
Share this image in Forums (BBcode)
Include image :
Link image :
Send to Friend
Please login first...
Total images in all categories: 382
Total number of hits on all images: 1,791,954
Home
»
Artwork 2018
» Stigma
WELCOME to my Facebook Page, hope you'll enjoy and participate! thank you!