Home
»
Artwork 2018
» Two Moons Planet
Total images in all categories: 393
Total number of hits on all images: 1,988,014
Two Moons Planet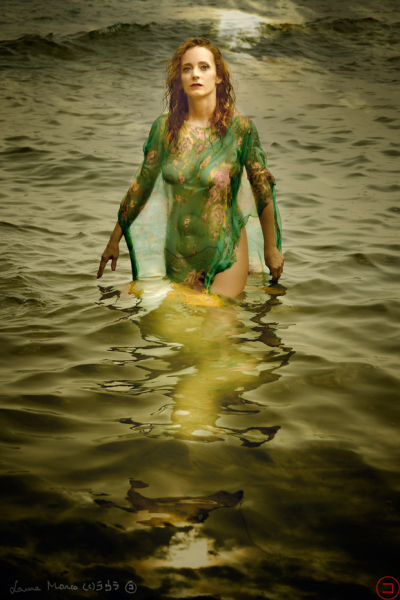 Image information
Description
I have always been attracted to the unreal, dreamed or imagined scenes and in that aspect, artistic and edited photography allows us to give shape to practically everything. This sea does not seem the same as we are used to, its tide is governed by two moons and the woman comes out of the water perhaps with some strange mission and a lot of determination in her face.
It looks like the scene of a movie. Only one of my favorite actors, Charlton Heston, is missing in the scene, the only thing I do not share with him is his love of guns. His roles in movies were just glorious!
Date
Friday, 03 August 2018
Filesize
277.58 KB (400 x 600 px)
File size of the original image
391.72 KB (620 x 930 px)
Share this image in Forums (BBcode)
Include image :
Link image :
Send to Friend
Please login first...
Total images in all categories: 393
Total number of hits on all images: 1,988,014
Home
»
Artwork 2018
» Two Moons Planet
WELCOME to my Facebook Page, hope you'll enjoy and participate! thank you!