Home
»
Artwork 2017
» Blessed is the One with Nothing
Total images in all categories: 385
Total number of hits on all images: 1,840,767
Blessed is the One with Nothing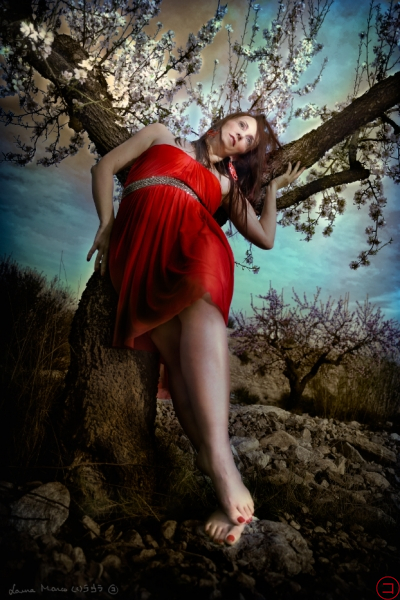 Image information
Description
Blessed is the one who owns nothing or better yet who feels that is in a blank state, that does not carry unnecessary lumps in the back that make us slaves at the end.
They couldn't hear the symphony of life, better to carry empty hands. I always want to look at the infinite sky, or the starry night, in a silence of virtue. Life is too short and the air so sweet to be breathed.
Let me stay here for a while. Life is very short ... I want to look and see smiles like stars. We all belong to this beautiful garden ... if we know where we come from and we are able to get excited with a sunset, stepping on bare stones, smelling the earth, would be the best transition to another place.
Girl! Keep looking at your sky, happy the one who feels that owns nothing. Blessed is the one who carries empty hands.
The crowded sounds of tuned metal pipes came to caress the back of her neck, like metallic whispers announcing a new dawn, a new time for hope and meanwhile the hoarse tubas gave solemnity to the scene.
Date
Friday, 17 February 2017
Filesize
222.14 KB (400 x 600 px)
File size of the original image
643.29 KB (622 x 931 px)
Share this image in Forums (BBcode)
Include image :
Link image :
Send to Friend
Please login first...
Total images in all categories: 385
Total number of hits on all images: 1,840,767
Home
»
Artwork 2017
» Blessed is the One with Nothing
WELCOME to my Facebook Page, hope you'll enjoy and participate! thank you!