Home
»
Artwork 2017
» Daydreamer
Total images in all categories: 385
Total number of hits on all images: 1,840,777
Daydreamer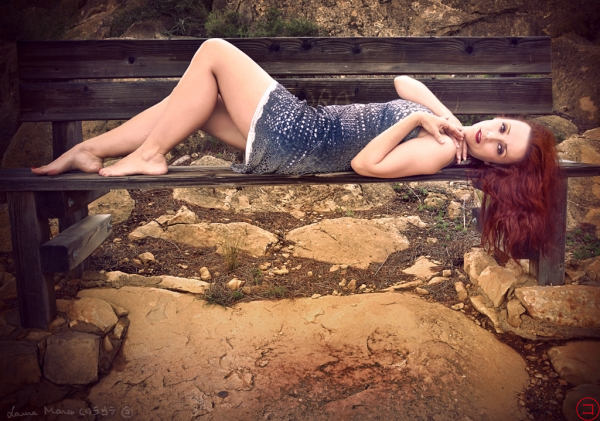 Image information
Description
Days ago, walking along a lonely road by the river, I found a woman sheltered by the shade of trees, lying on a bench. She was of a mature age, not a young woman. The situation caught my attention because she was not seated, she was lying face-up on the bench, looking up at the sky and with her sight lost, totally absorbed in the immensity above her.
When she became aware of my presence, she was perhaps a little uncomfortable, but realizing that I was on my way, she did not move.
I felt that for her, this was a moment of great intimacy, it seemed that she was contemplating her own life in the sky. In every cloud that passed, maybe she was finding one of her dreams.
The sky full of dreams, of stories and life seen as a continuous succession of clouds.
Since that day, I feel a tremendous desire to lie on my back to watch my own life, my dreams ... to remember how I have been fighting for each one of them.
Few given to me, only the most important ones: to be alive and educated. The rest ... nobody has given my dreams as a present to me. Nobody has painted my dreams.
I've always been a fighter.
Date
Thursday, 16 March 2017
Filesize
255.66 KB (600 x 421 px)
File size of the original image
891.43 KB (1024 x 719 px)
Share this image in Forums (BBcode)
Include image :
Link image :
Send to Friend
Please login first...
Total images in all categories: 385
Total number of hits on all images: 1,840,777
Home
»
Artwork 2017
» Daydreamer
WELCOME to my Facebook Page, hope you'll enjoy and participate! thank you!