Home
»
Artwork 2017
» Frozen Memories
Total images in all categories: 385
Total number of hits on all images: 1,840,803
Frozen Memories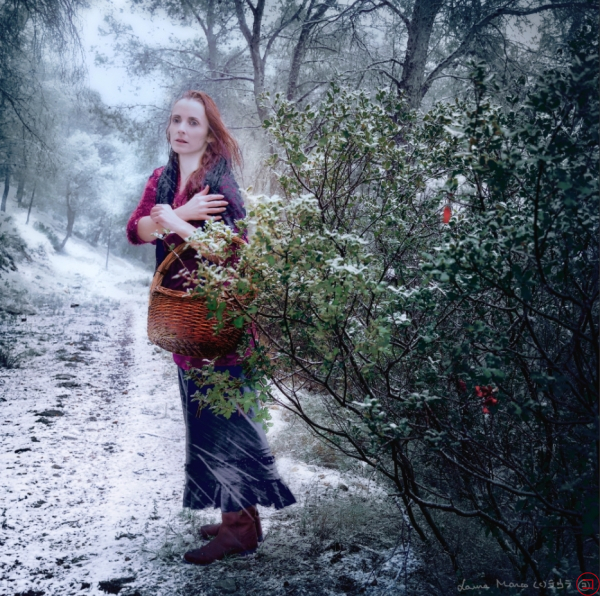 Image information
Description
Processing an image can be frustrating sometimes ... because it's mainly a search, not knowing very well of what. Perhaps of certain colors, some pasted/pasty zones or highlighted areas that best adapt to the feeling or the idea of that moment. There're some compositions that once finished, I like them immediately and others that leave me with a certain uncertainty and maybe this is one of them ... anyway, I do not like to always do the same, always using the same colors or the same formula, That is due to my restless spirit.
For me, photography is a way of experimentation, of constant challenges ... there're other people who put it this way: "look how well I can make!", I do not ... it's not my way of being, nor my style; I present it to others, by proposing: "look!, this is how I feel, look! this is my inside, look at this! it's what hurts me ..."
I have frozen memories, every day they freeze a little more. It's not my fault, it is life itself...
Frozen path. All my love, all my kisses... frozen memories.
Iced heart. Life goes on...
Date
Friday, 03 March 2017
Filesize
389.20 KB (600 x 596 px)
File size of the original image
1,010.71 KB (934 x 929 px)
Share this image in Forums (BBcode)
Include image :
Link image :
Send to Friend
Please login first...
Total images in all categories: 385
Total number of hits on all images: 1,840,803
Home
»
Artwork 2017
» Frozen Memories
WELCOME to my Facebook Page, hope you'll enjoy and participate! thank you!