Home
»
Artwork 2017
» The Golden Touch
Total images in all categories: 385
Total number of hits on all images: 1,840,805
The Golden Touch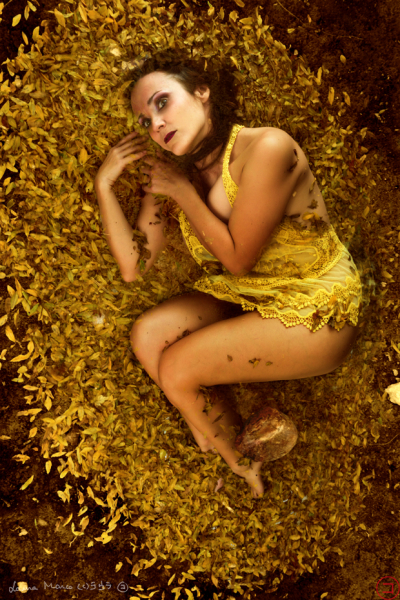 Image information
Description
My golden kingdom for a tasty hamburger (with onions).
Day by day, the king reigns, gives instructions and disposes whatever he may feel. - "I decide and propose what I want and fancy to, only my will shall prevail"- said the arrogant sovereign. No matter how but he's ended being high above, not in vain he's got the "Golden Touch". Today: - "it's your turn ... now I want to make you ... of gold". My hands make treasures, I may be the happiest of all people. My thoughts of soul are full of glittering and my hands shine wherever or whoever I want to choose. Again, I decide and dispose and gladly arrange. Now you, then tomorrow it's not going to be you ... you do not, perhaps the other does, or Ms so-and-so does not... Only I know. and I'm above simple mortals, simple and lambed people. However, in the end, not everything that shines is good, "not at all healthy", nor do we have our souls as clean as one had thought. Greed, great arrogance, a great amount of pride that do not let us see the landscape, don't forget selfishness, inflexibility ... finally corrupt the soul, leave people without any heart.
I prefer to be simple, eating a simple hamburger.
I do not want to have "the Golden Touch", I give it to whoever wants it and to whom their arrogance and greed and their ego, make them wish to possess it, above all... to those who desire to be "made of gold".
Date
Thursday, 07 December 2017
Filesize
487.26 KB (400 x 600 px)
File size of the original image
868.98 KB (620 x 930 px)
Share this image in Forums (BBcode)
Include image :
Link image :
Send to Friend
Please login first...
Total images in all categories: 385
Total number of hits on all images: 1,840,805
Home
»
Artwork 2017
» The Golden Touch
WELCOME to my Facebook Page, hope you'll enjoy and participate! thank you!